Give Your Teen The Best Confidence And Focus With Our Teen Martial Arts Classes In Warwick
Introduce your child to a structured system of fun today at West Bay Martial Arts. Our Teen Martial Arts Classes in the Warwick and Cranston area offer students of all ages the chance to learn self-defense skills and build confidence in themselves at the same time.
We promote a system of physical activity and teamwork and help students learn the basics of traditional martial arts disciplines.
Our Teen Martial Arts Classes For Warwick And Cranston Offer An Exciting Way To Stay Active
Teens have more reasons than ever to stay inside and sit on the couch. But our Teen Martial Arts Classes in Warwick are making it fun to stay active and learn new skills each and every week.
Join us at West Bay Martial Arts and treat your teen to exciting Teen Martial Arts Classes that will keep them on their toes and help them develop important skills that can carry over into any sport or hobby they pursue.
Your Teen will quickly develop:
Boosted strength and coordination
Improved speed and agility
Lifelong habits of physical activity
Unbelievable self-confidence in everything they do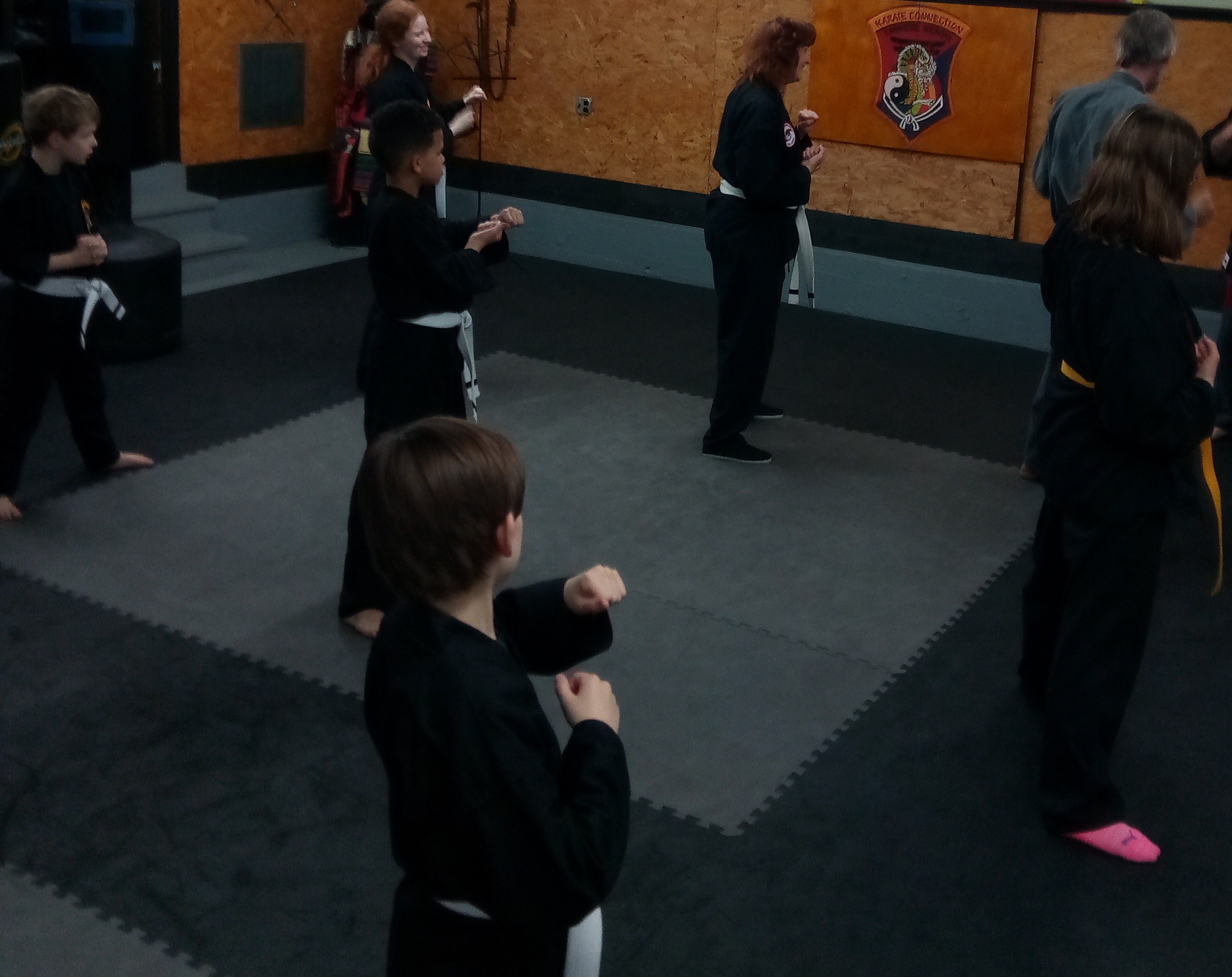 Set Your Teen Up For A Lifetime Of Success With Vital Character Traits
There are some lessons that just aren't taught in school. But in our Teen Martial Art Classes, your child can develop a well-rounded foundation of character skills that will serve them for years to come.
Our students learn the importance of...
Respect and discipline
Focus and attention to detail
Communication and teamwork
Perseverance and determination
...and in just a short period of time, they learn how to apply those skills to everything they do.
Give Your Teen A Boost Today With Our Teen Martial Arts Classes For The Warwick And Cranston Area
Don't let your teen fall behind. Our Teen Martial Arts classes are great for all ages and experience levels. We take pride in helping students grow into successful young adults with the help of our instruction and the positive influences we surround them with.
To learn more about everything we have to offer at West Bay Martial Arts, all you have to do is fill out the short form on your screen today!